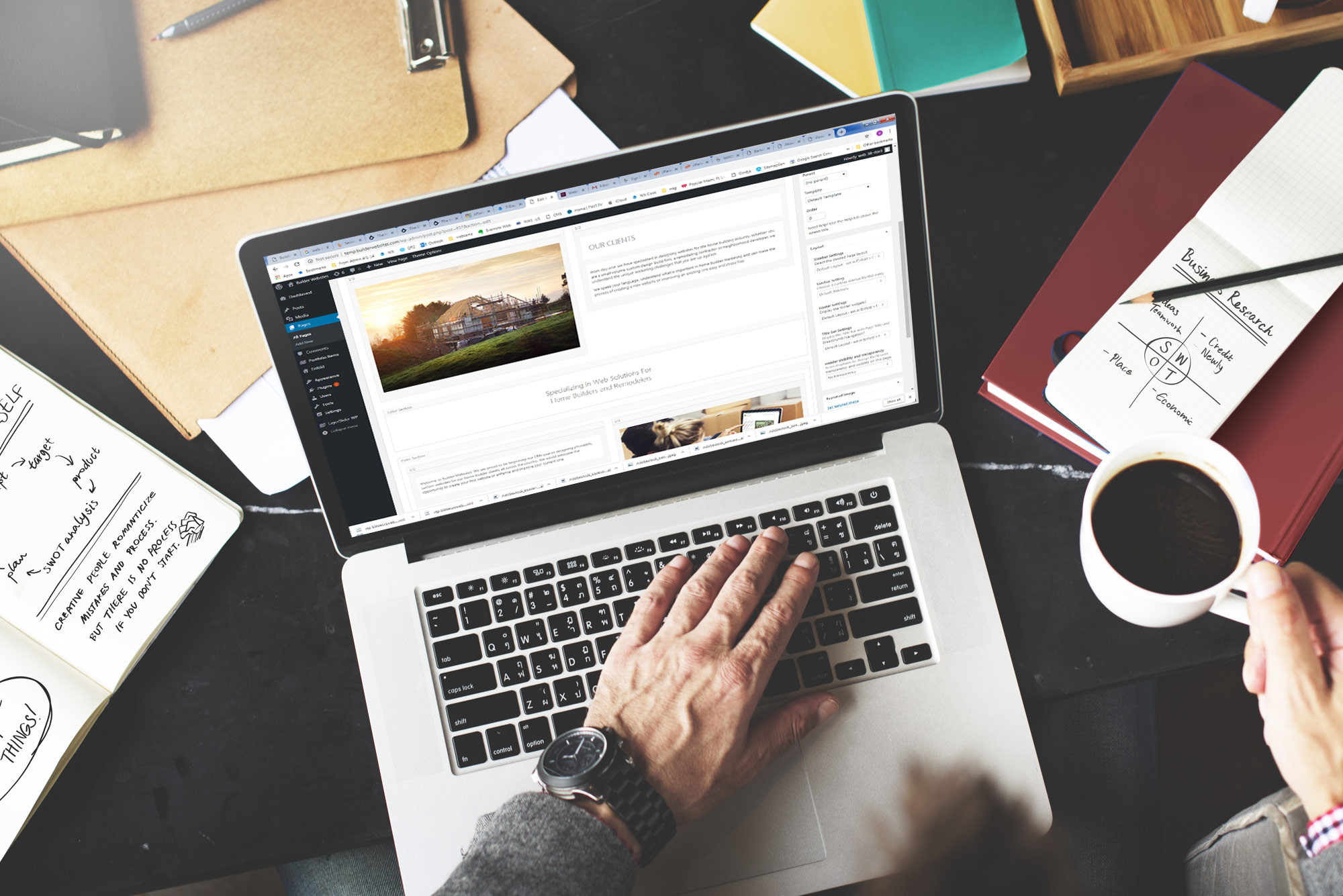 Builder Websites is pleased to be celebrating 20 years of designing websites for America's home builders and remodelers.
Our background in home building marketing dates back to the 1980's, working in a variety of media from print ads and brochures to sales centers and web development.
Over these many years in the industry we watched online marketing evolve. We have embraced these changes in technology and have adopted our client's websites to remain modern and relevant.